Toronto Collaboration Platform (TOCP)
Toronto Collaboration Platform (TOCP) is a partnership between the City of Toronto, CivicLabTO, eCampusOntario, and eight of Toronto's higher education institutions (HEIs). Together, this group uses the expertise in each organization to collaborate on research and development projects to support Toronto's communities, economy and post-COVID-19 recovery efforts.
The eight institutions worked with the City of Toronto to select priority research projects that were subsequently co-funded by Mitacs and NSERC. As a result, eight projects from a cross-section of disciplines were launched through the program in November 2020. These projects not only supported COVID-19 recovery efforts throughout the city, but they provided students with experiential learning opportunities and micro-credentials as part of their participation. To date, TOCP has facilitated a total of 29 research projects, resulting in impactful programs, services and policy recommendations.
Moving forward, TOCP projects will move beyond the scope of COVID-19 to include research that addresses key issues affecting Torontonians. Given its success, TOCP will be the model for a province-wide platform launching in late 2022, facilitating collaboration between municipalities, HEIs and businesses across the province.
Apply to TOCP
Divisions and agencies from the City of Toronto are expected to be able to submit their research proposals in early 2023.
A webinar will be held in November 2022 to provide more details on submitting research proposals for the upcoming round of TOCP.
More information will be posted closer to the date of the webinar.
① Apply to TOCP
② Allow 4-6 weeks to be matched with HEIs and funding programs
③ Create a Project Plan with your HEI and funding partner
④ Sign a Research agreement with your HEI
⑤ Launch the project and report on its progress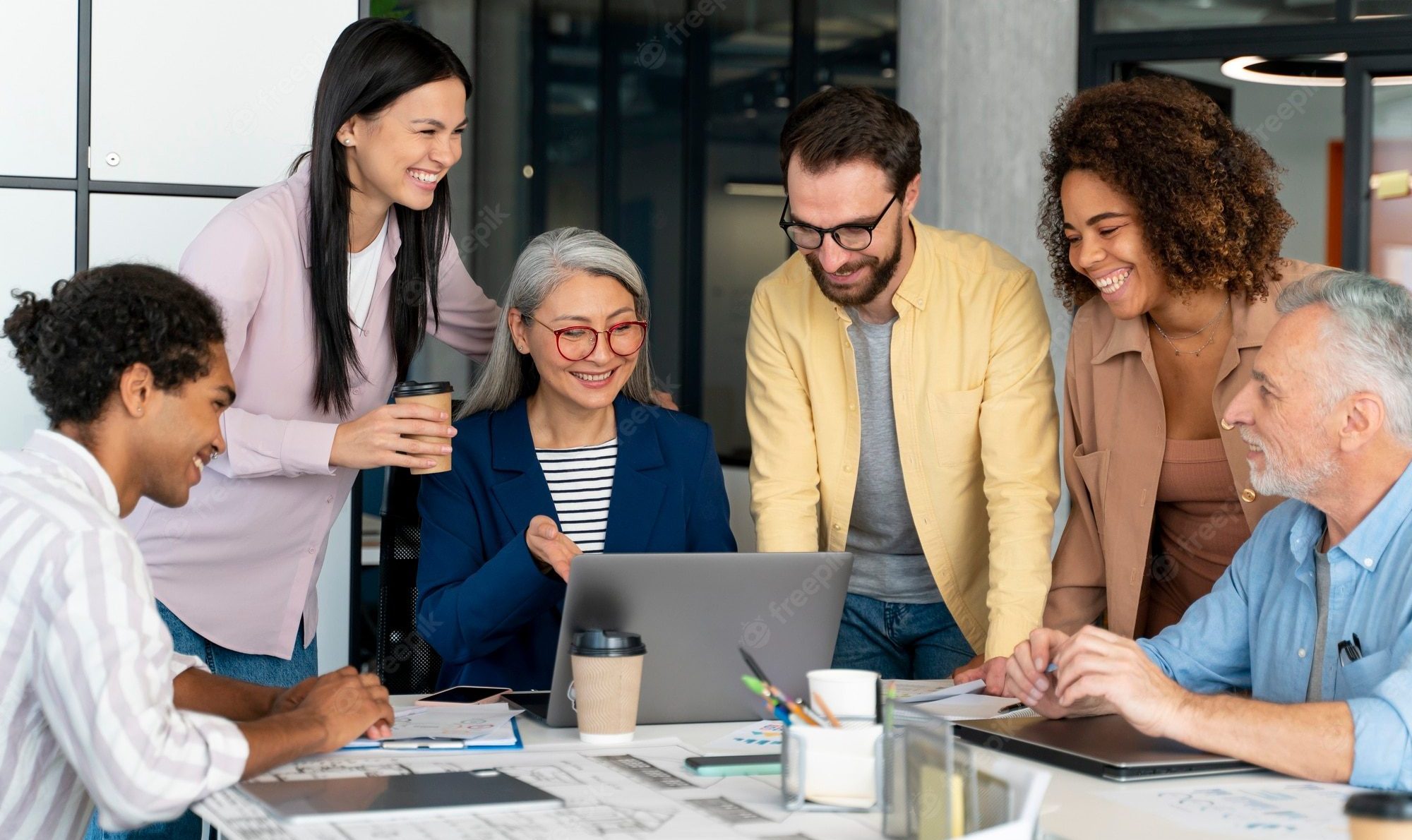 For the upcoming round of research proposal intake in early 2023, TOCP will be only open to divisions and agencies from the City of Toronto.
Later in 2023, TOCP will accept new research proposals from members of the Greater Toronto Area HEIs, including Centennial College, George Brown College, Humber College, OCAD University, Seneca College, Toronto Metropolitan University, University of Toronto, and York University.
Network
TOCP is a great opportunity to network, connecting post-secondary staff and students across Ontario with the City of Toronto. The platform offers students practical experience through opportunities to work on municipal projects, and helps to build professional relationships between municipalities and local HEIs.
Cross-Sector Collaboration
TOCP aims to foster strong interdisciplinary collaboration. Unique research projects proposed through TOCP will bring together staff and students of varying backgrounds who otherwise may not have the chance to collaborate.
Community Development
TOCP offers a way to give back to local communities. For example, during TOCP 2020, a research project called "Digital Access and Who is Underserved" informed new proposals put forth by the City of Toronto to improve tech access to low income communities.
Commercialize Research
TOCP provides labs and facilities access to funded projects that will help bring applied research to market. With a diverse range of topics expected to be covered, HEIs will not only find projects suited to their expertise, but also projects that will allow them to expand into new areas.
Intellectual Property and Micro-credentials
Those involved in TOCP research projects are likely to learn more about intellectual property and commercial agreements, and may have access to micro-credentials to certify their new knowledge.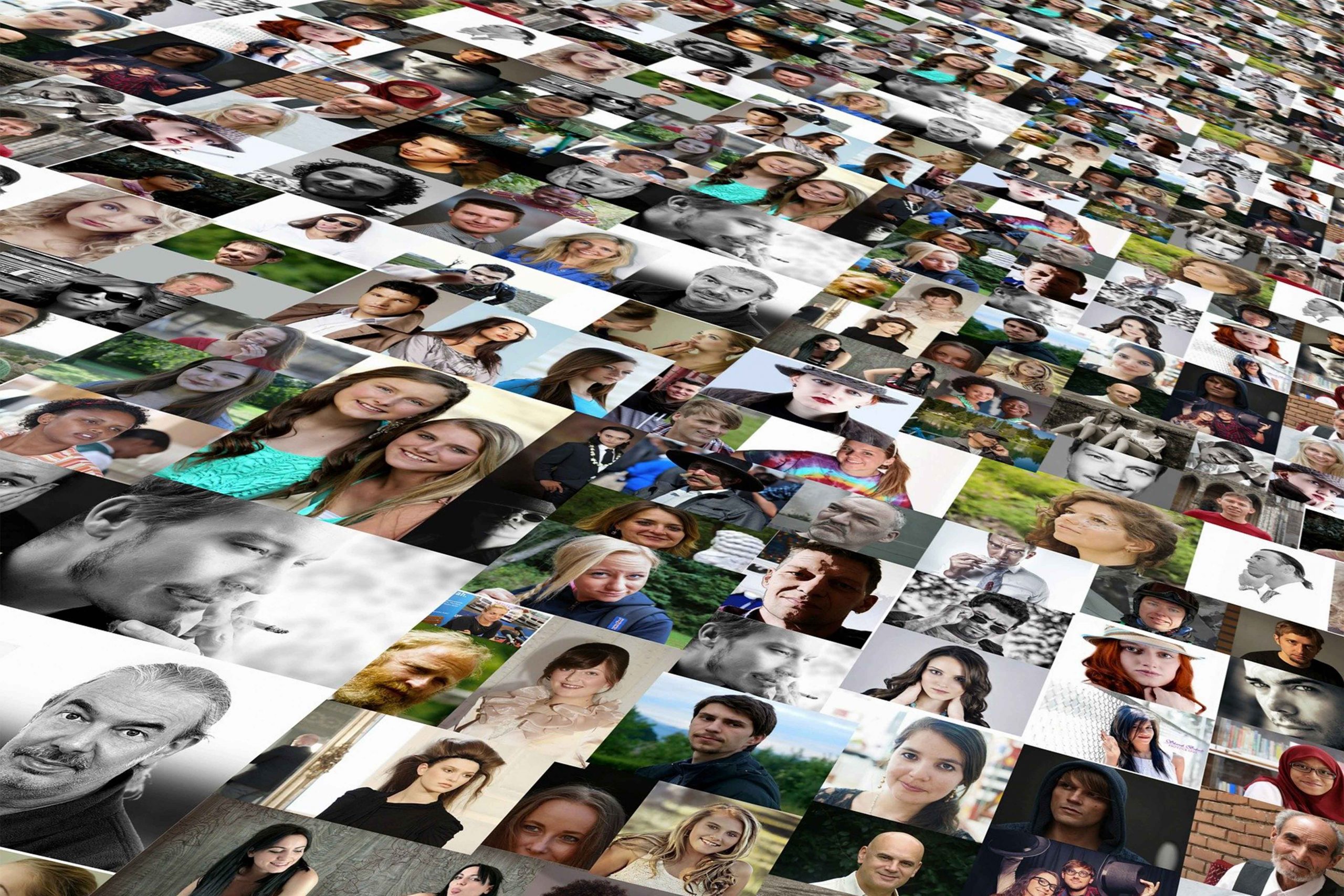 The association between socio-demographic characteristics and COVID-19 incidence and severity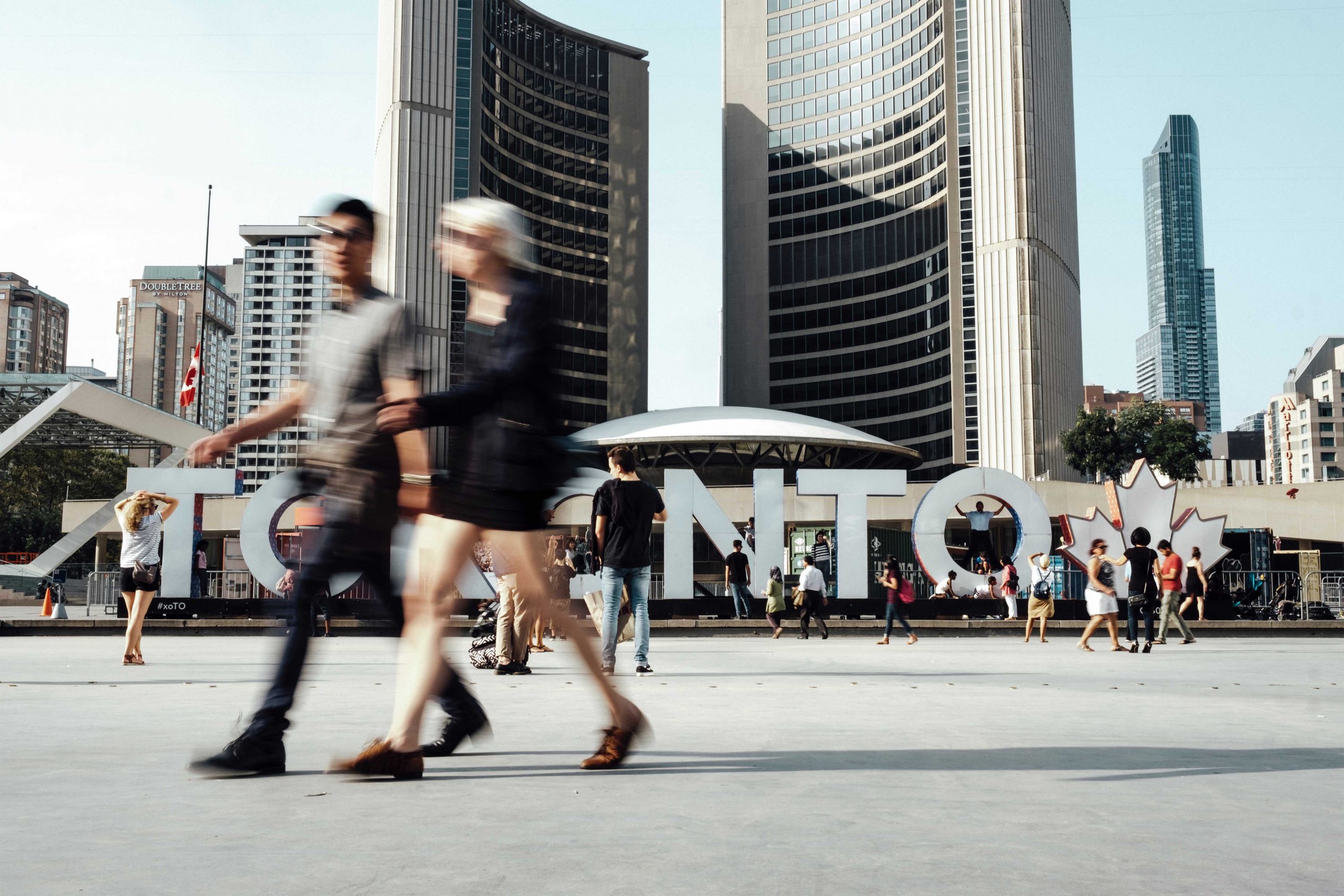 Plausible Futures: What economic and labour market trends might the City see over the next three to five years?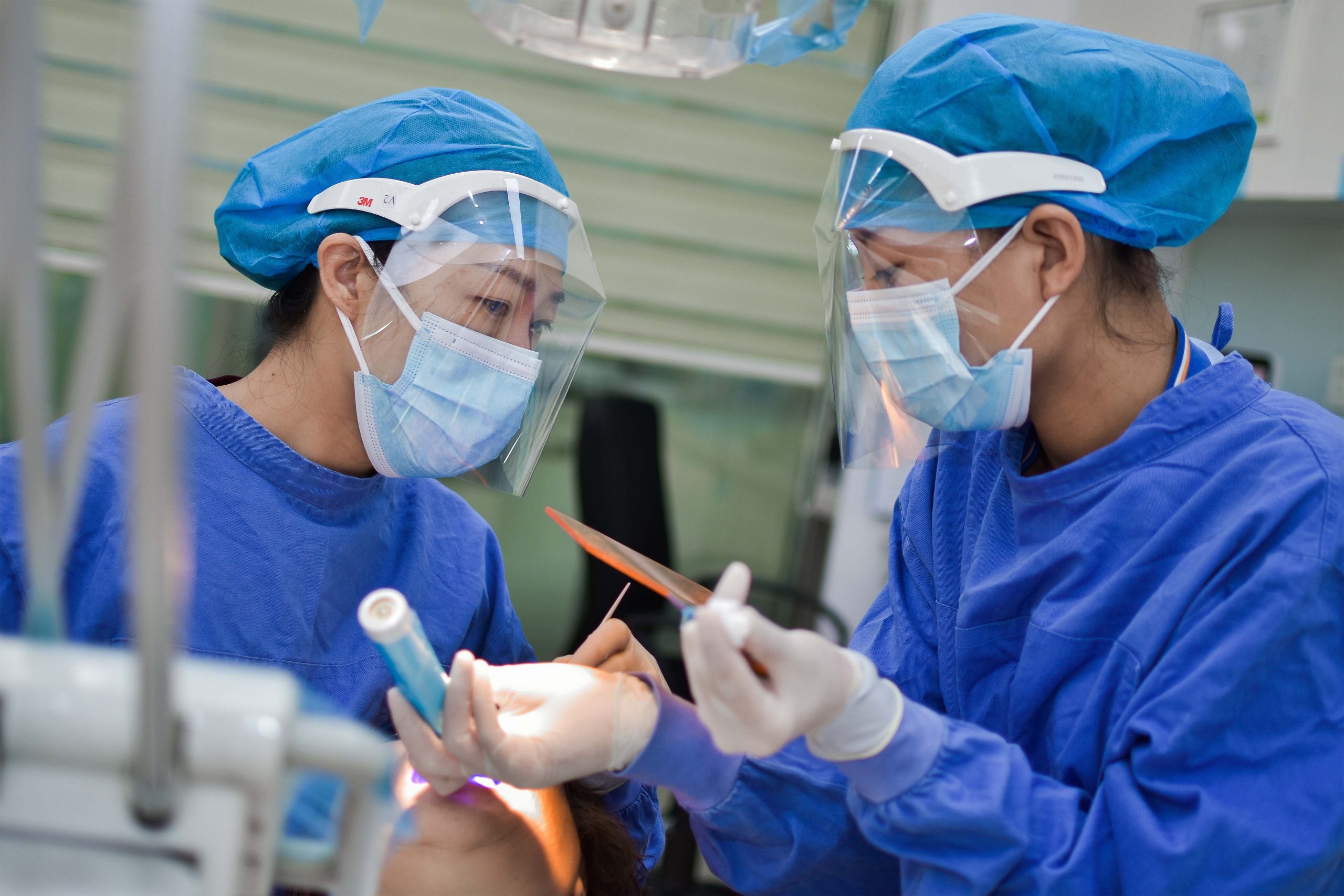 Supply disruption risk for Personal Protective Equipment (PPE) procurement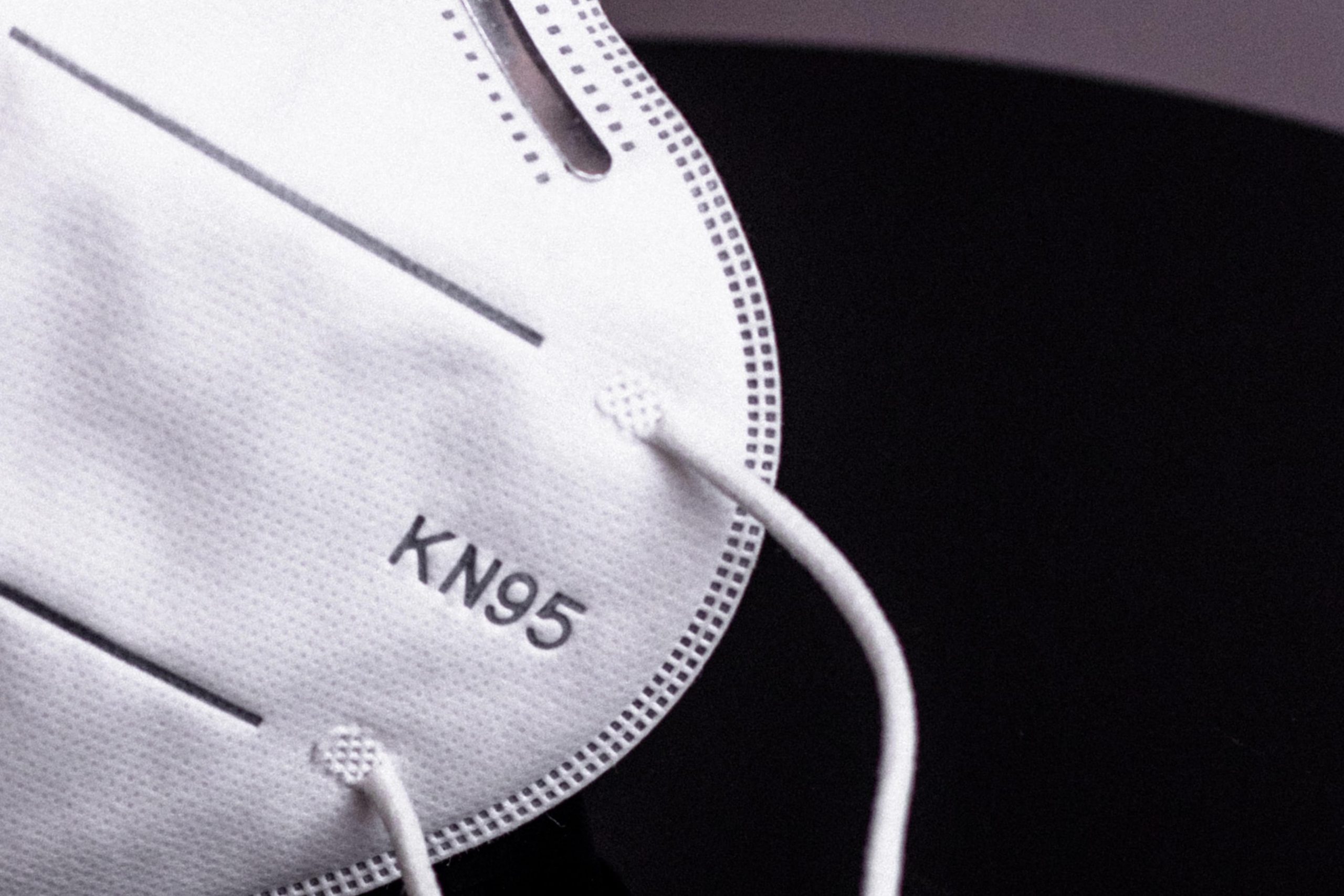 Low cost decontamination process for disposable N95 masks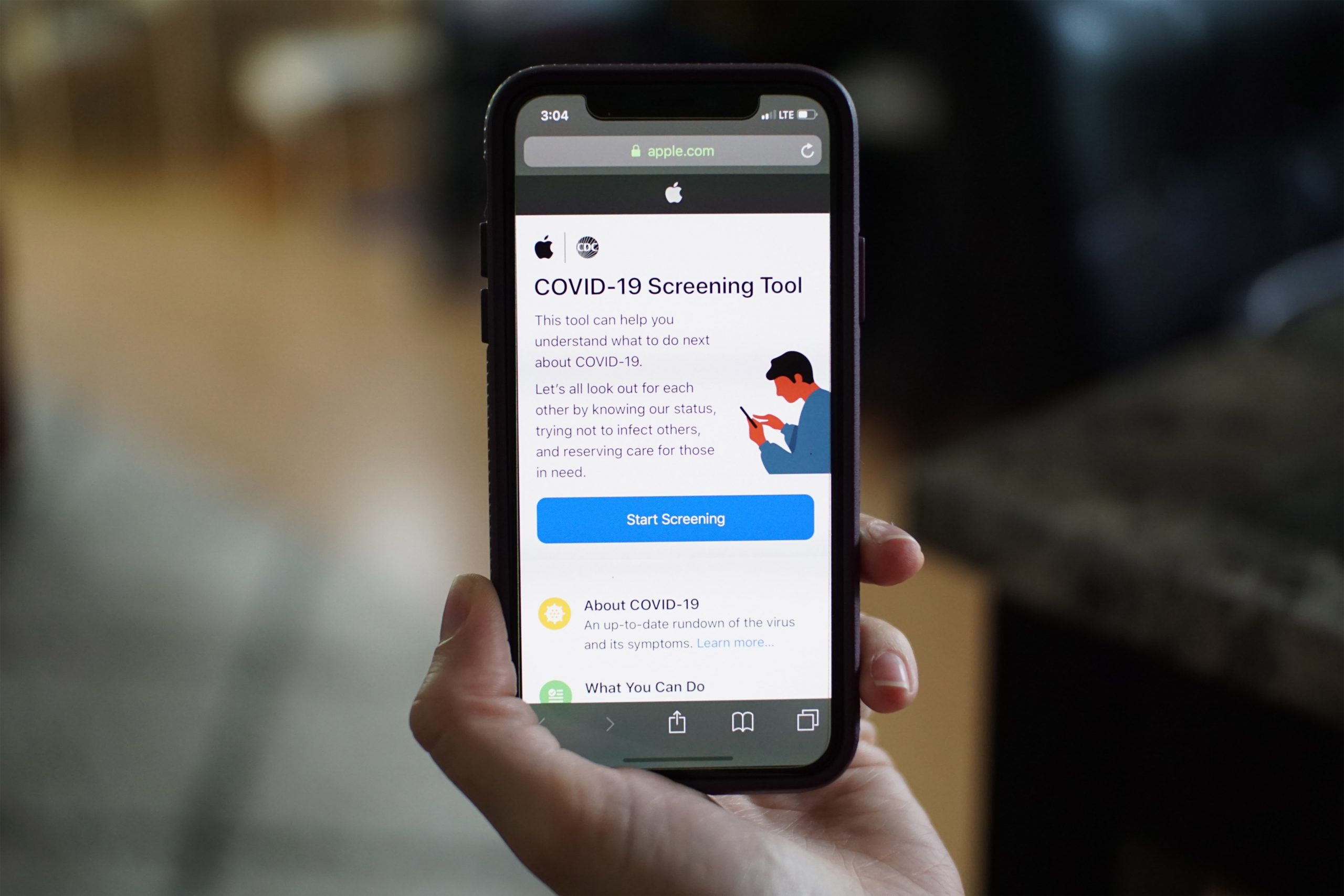 Digital Access: Who is underserved and why?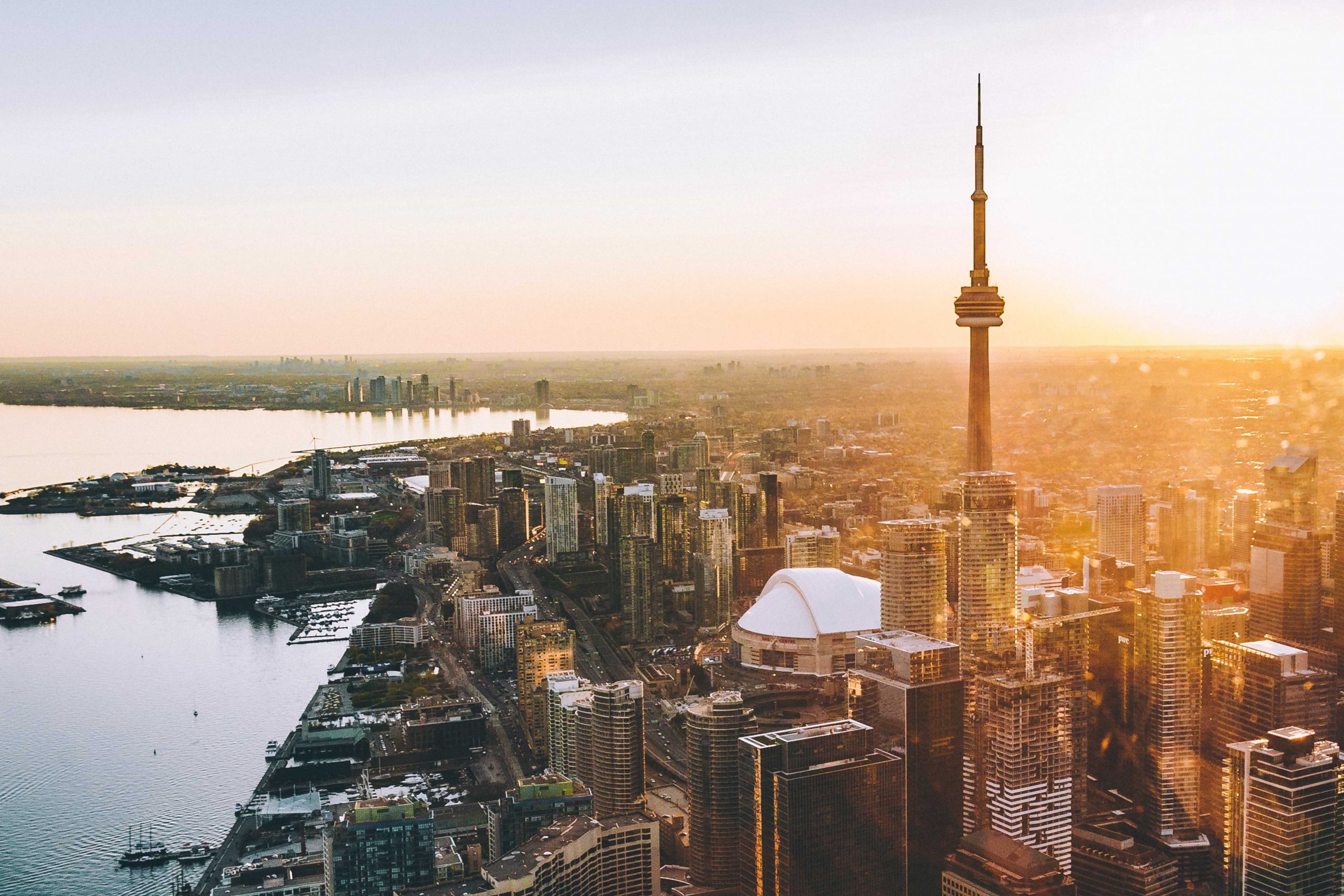 Toronto Ambient Air Quality Impacts from COVID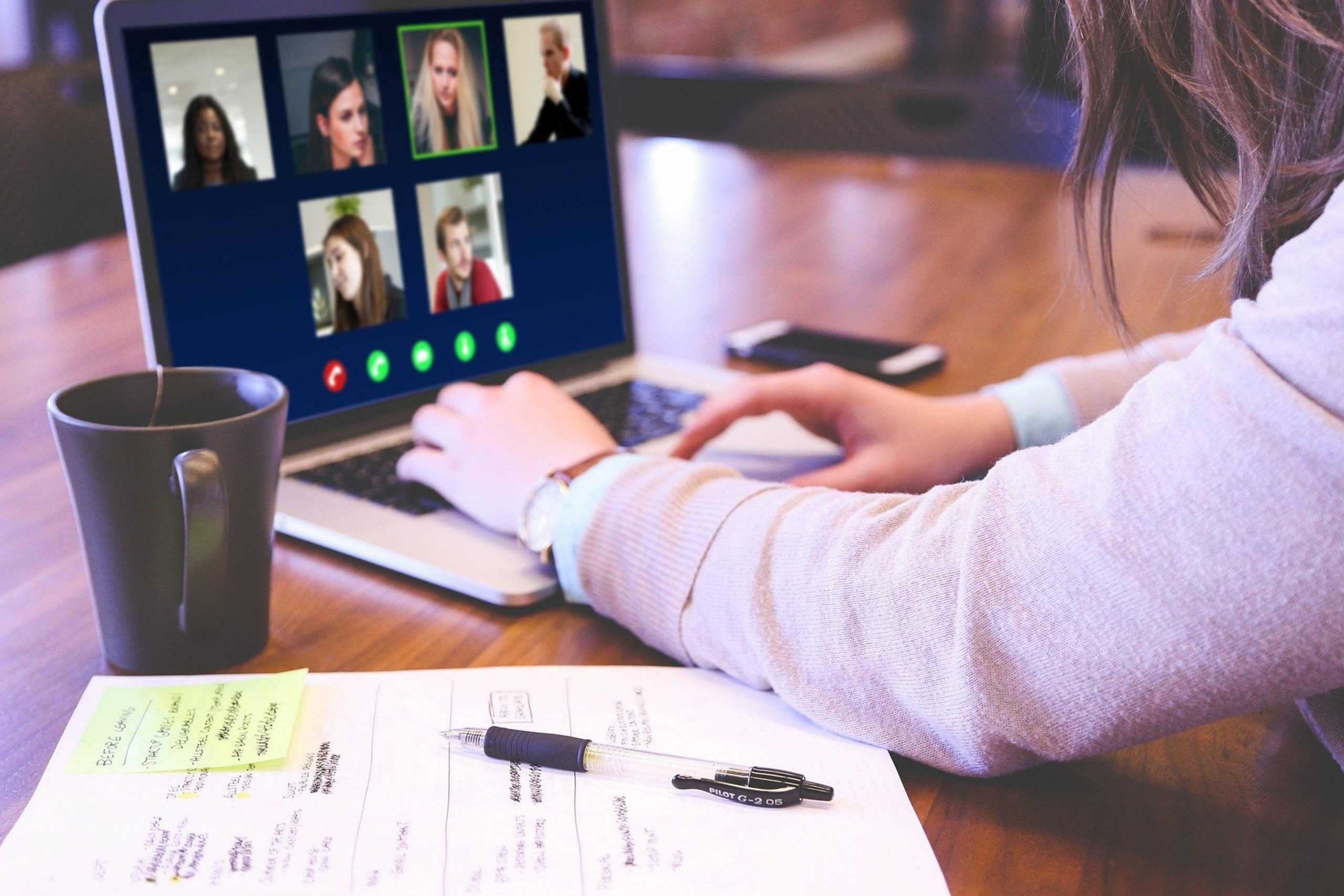 Telework Study – GHG Emission Impacts & Employee Performance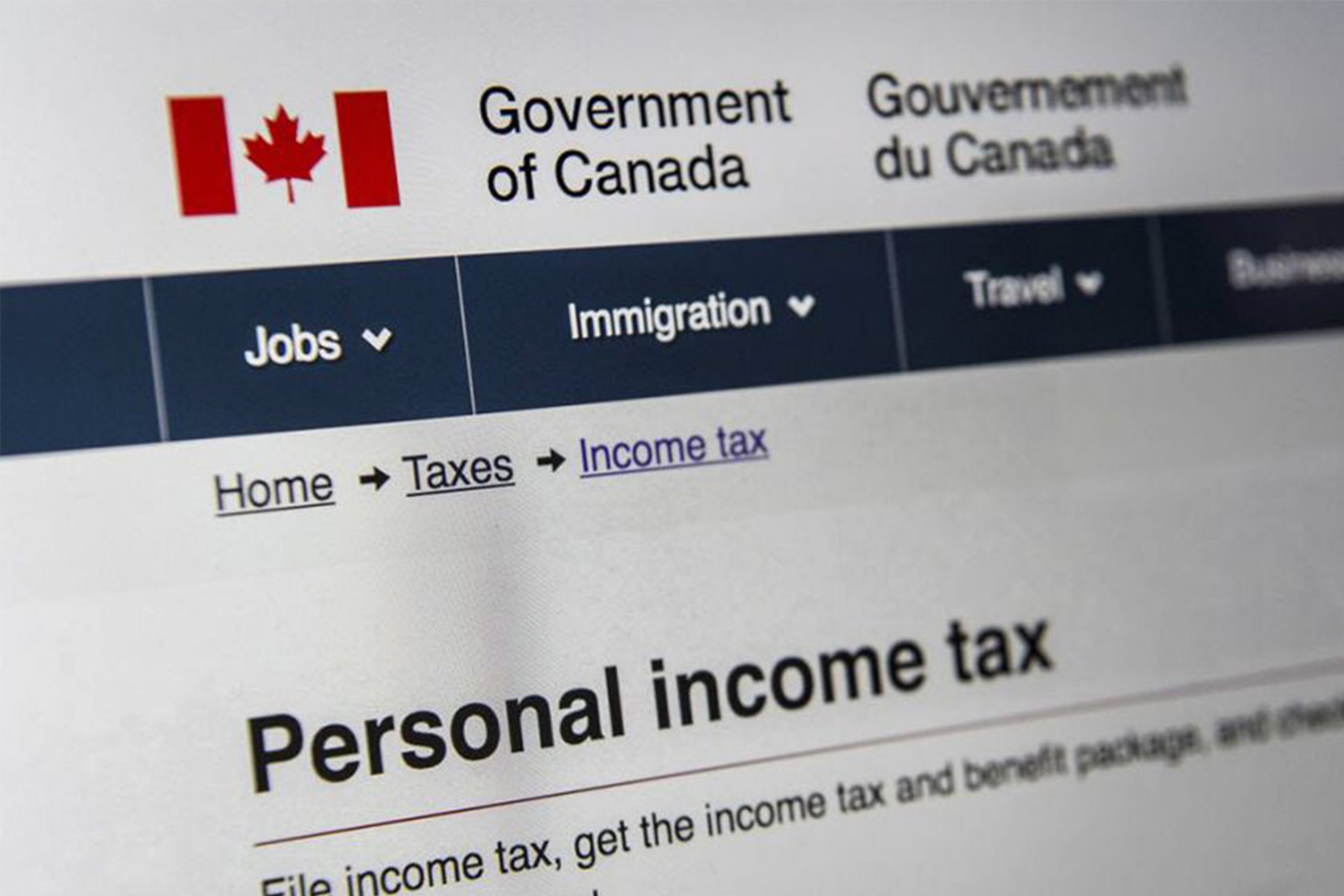 Innovations in Tax Filing
If you are interested in participating in TOCP or have questions about the program, please do not hesitate to connect with our team.

eCampusOntario is a not-for-profit centre of excellence and global leader in the evolution of teaching and learning through technology.

Copyright © 2022. eCampusOntario. All rights reserved.